Honeymoon Location


Regional Area:
California's Central Coast
Address:
60 State Park Road
Morro Bay, California 93442
Phone:
(805) 772-5651 / (800) 321-9566
Fax:
(805) 772-4779

Description: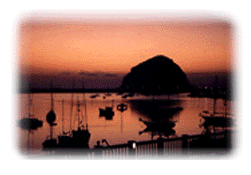 Nestled in the Morro State Park, The Inn at Morro Bay is the ideal destination when escaping from the hustle and bustle of everyday life. Located between a mile long sand dune that protects the bay from the raging sea and an 18 hole championship golf course, lies our pristine environment for leisure and relaxation. Overlooking the waterfront and majestic Morro Rock towering 583 feet high, The Inn at Morro Bay is surrounded by 4,000 acres of protected turf, one of the most vital, productive bird estuaries in the state of California. Morro Bay is home to more than 200 different species of birds, including the blue heron, kingfishers, egrets, and the pelican.
Simplicity, grace, tranquility ...The Inn at Morro Bay.

Accommodations:
The Inn at Morro Bay offers 98 guest rooms in French Country decor in a two story Cape Cod style building overlooking the bay. Each guest room is unique and offers all the amenities of home and then some.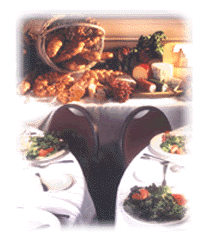 On-Site Features:
An array of California Cuisine, a romantic ocean view, and live music all combine to create a unique experience in our picturesque restaurant and lounge. The Inn also offers complimentary mountain bikes for exploring the area, a heated swimming pool, on-site massage center and golf.
Nearby Attractions: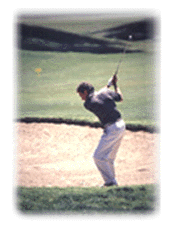 Art, antique and specialty shops are located throughout historic Morro Bay. Visit an authentic pirate ship, museum and the Embarcadero where you can view the daily activities of the fishing fleet. Plan a day trip to near-by wineries and Hearst Castle.
Outdoor activities abound in this recreational haven. Golf, fishing, hiking, bicycling, kyaking, scuba diving, whale watching and bay cruises are just some of the offerings of Morro Bay.

Click the Icon below to request more information or to send comments.


Inn at Morro Bay

Or visit us at www.innatmorrobay.com

---

Return to Honeymoons and Romantic Getaways

Return to the Wedding Stars Home Page

Copyright © 1997 - 2003 Wedding Stars Online
Web site design by The Brookman Company